Kunyung Primary School is dedicated to providing children with an education that will equip them for the 21st Century. Our program is designed to develop globally connected and internationally minded students through the implementation of the International Baccalaureate Primary Years Programme. We are committed to the philosophy of student-centred, inquiry-based learning. Programs are personalised to ensure student learning is optimised and our students are engaged and challenged. We offer an exceptional, balanced education that builds on the diverse gifts and talents students bring to our learning community. We educate our students through challenging, coherent programs, using exemplary learning and teaching practice.
We aim to develop inquiring, life-long learners who appreciate the richness of the world, view life through confident eyes and act to promote a peaceful, sustainable world. We value the integrity and goodness all members bring to our diverse school community. We promote international mindedness through following the qualities of the Learner Profile in our everyday life: Inquirers, Knowledgeable, Thinkers, Communicators, Principled, Open Minded, Caring, Courageous, Balanced and Reflective. We promote responsible citizenship through the following attitudes: Appreciation, Commitment, Confidence, Cooperation, Creativity, Curiosity, Empathy, Enthusiasm, Independence, Integrity, Respect and Tolerance. We see these values as being central to the life of our school.
We have a reputation for high academic achievement. Our motivated students come from far and wide and are well prepared for learning. A strong partnership between staff and parents supports student endeavours. Our school is set in a beautiful coastal environment. Our 740+ students enjoy access to modern, well-equipped facilities, supporting quality classroom and specialist programs. A wide range of curriculum opportunity provides thoughtful enrichment of the learning of every student and early access to specialisation. Specialist programs in Visual Arts, Physical Education, Performing Arts, STEM and French provide students with outstanding opportunities to discover and develop their interests and skills.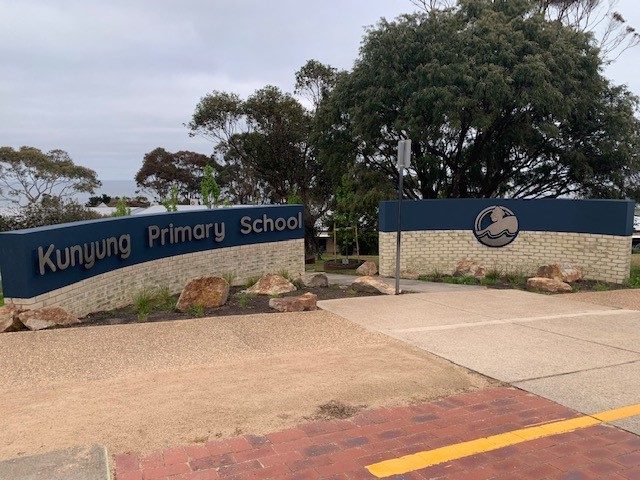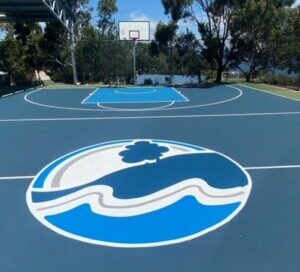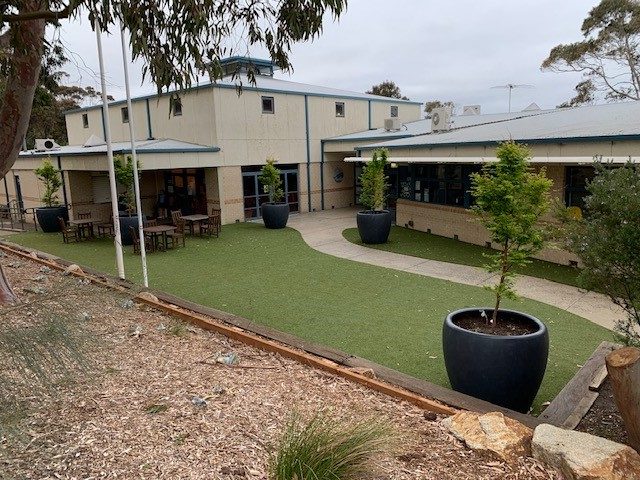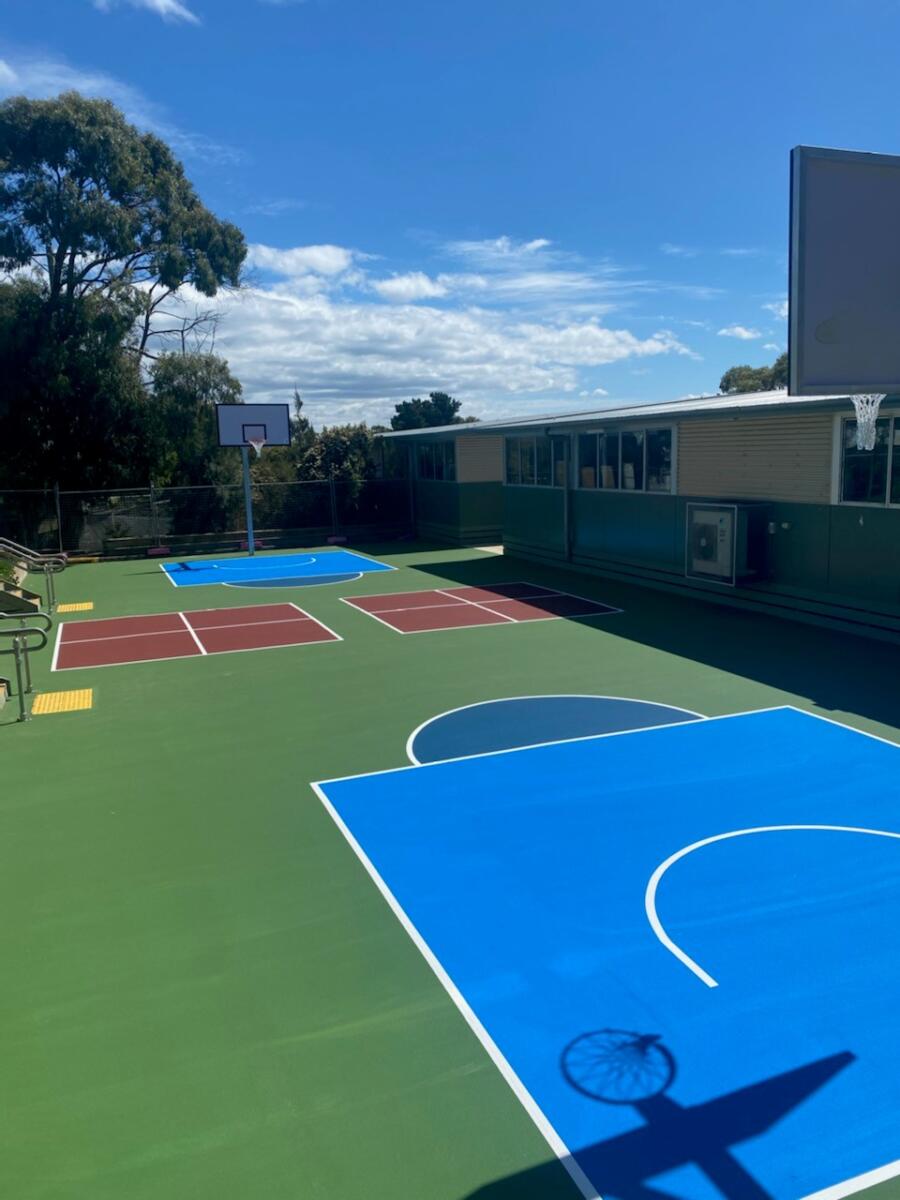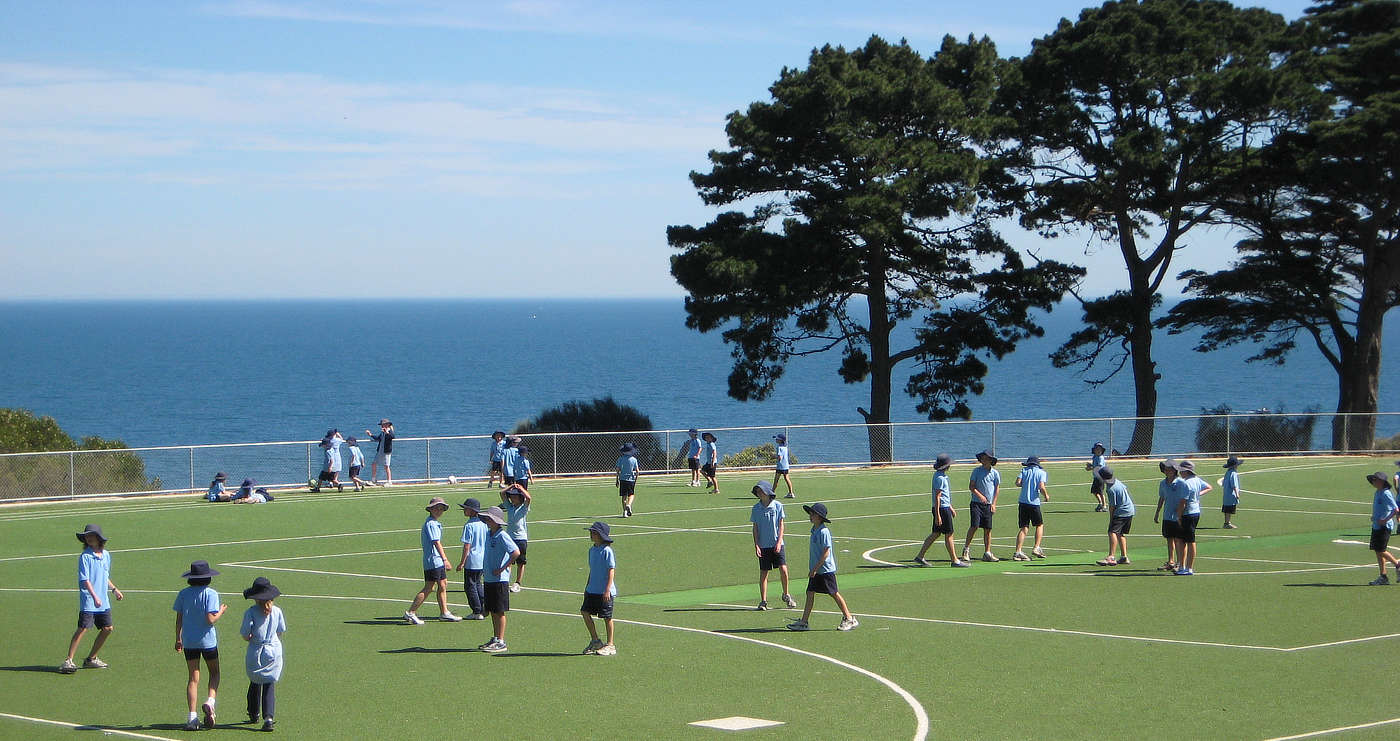 On behalf of our students, staff and parent community, I would like to welcome you to the Kunyung Primary School website!
I am the very proud Principal of this school and enjoy every day in our learning space.
At Kunyung, we share the common belief that every member of our community brings gifts and talents to our school. These may be academic, social, physical and/or emotional by nature and all combine to make our learning environment enriched and dynamic. Over the time spent at Kunyung we grow, support and develop everyone's gifts and talents and when they leave the school every day and, at the end of their 7 years here, they are confident to share these gifts and talents with the world!
Our school vision statement is 'Learners teaching learners' and we see this in action all day! We are problem finders and problem solvers who take action on our learning!
We are a proud International Baccalaureate World School and Victorian Department of Education School who places the students at the centre of their own learning.
Our students are supported to become agentic learners, who are empowered to make informed choices about what they are learning, how they can learn it and how they will know what they have learned.
Inquiry learning, personalised learning, concept driven learning and agency are at the core of how we teach……consistency of language and this way of learning in all classrooms is an expectation at Kunyung.
We support our staff to be the best they can be through collaboration, coaching, mentoring and a rigorous observation process to support continual growth and development.
We believe that how our students learn and how we support them to learn is world's best practice and are constantly evolving and challenging our students and each other to be the best we can be!
Thank you for taking the time to visit our website and hope to see you around beautiful Mt Eliza!
Cheers
Kim Jackson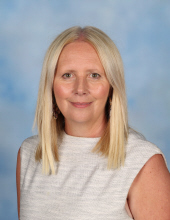 IB Learner Profile
Inquiry Learning is the process we use to develop our student's skills in a variety of areas of learning. These include testing theories, collecting and interpreting data, constructing and considering alternative explanations, clarifying existing ideas and reappraising perceptions of events. Students are also encouraged to identify assumptions, take and defend a position, problem solve using a variety of methods, analyse, evaluate and research.
Students learn to apply their thinking skills critically and creatively to approach complex problems and make decisions objectively.
These processes equip our students to validate and authenticate information, and gives them the confidence and experience to form opinions and to make informed decisions.
The IB Learner Profile underpins everything that is taught and demonstrated at Kunyung Primary School. It is the foundation upon which our students learn, and our whole community supports, models and promotes its core values. We all strive to be: Inquirers, Knowledgeable, Thinkers, Communicators, Principled, Open Minded, Caring, Risk Takers, Balanced and Reflective. The Learner Profile outlines the qualities and attributes we endeavour to instil in each individual. It highlights the life skills needed to equip them with the knowledge and dispositions to promote intercultural understanding, and a will to make the world a better place. We teach and encourage cultural diversity, sustaining the planet and problem solving for peaceful solutions. We empower students to be inquirers, thinkers, communicators to use their cognitive skills to find out about the world in which we live. Our students are knowledgeable, principled, open-minded, caring, balanced and risk-takers, and they are also encouraged to have a voice in the world and to promote peace and sustainability.
Our students become internationally minded and are equipped to make decisions which will contribute effectively to life in the 21st century. The behaviours encouraged and qualities demonstrated will look different at each stage of schooling, and even between each child. Individual diversity is fostered and valued, and so there are many 'right' ways for our students to embrace our Learner Profile philosophy. It is vital that there is also a focus on development of personal Attitudes towards people, towards the environment and towards learning, attitudes that contribute to the wellbeing of the individual and of the group. PYP students should demonstrate: Appreciation, Commitment, Confidence, Cooperation, Creativity, Curiosity, Empathy, Enthusiasm, Independence, Integrity, Respect and Tolerance.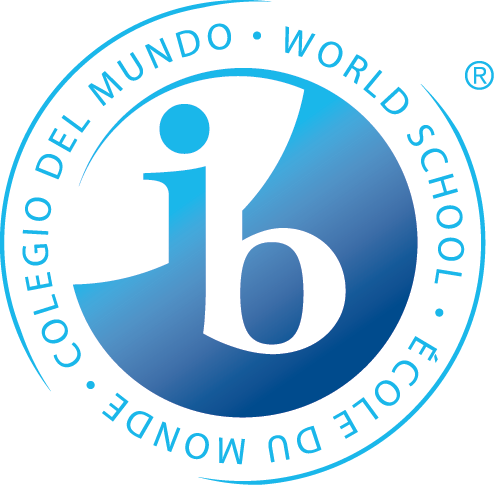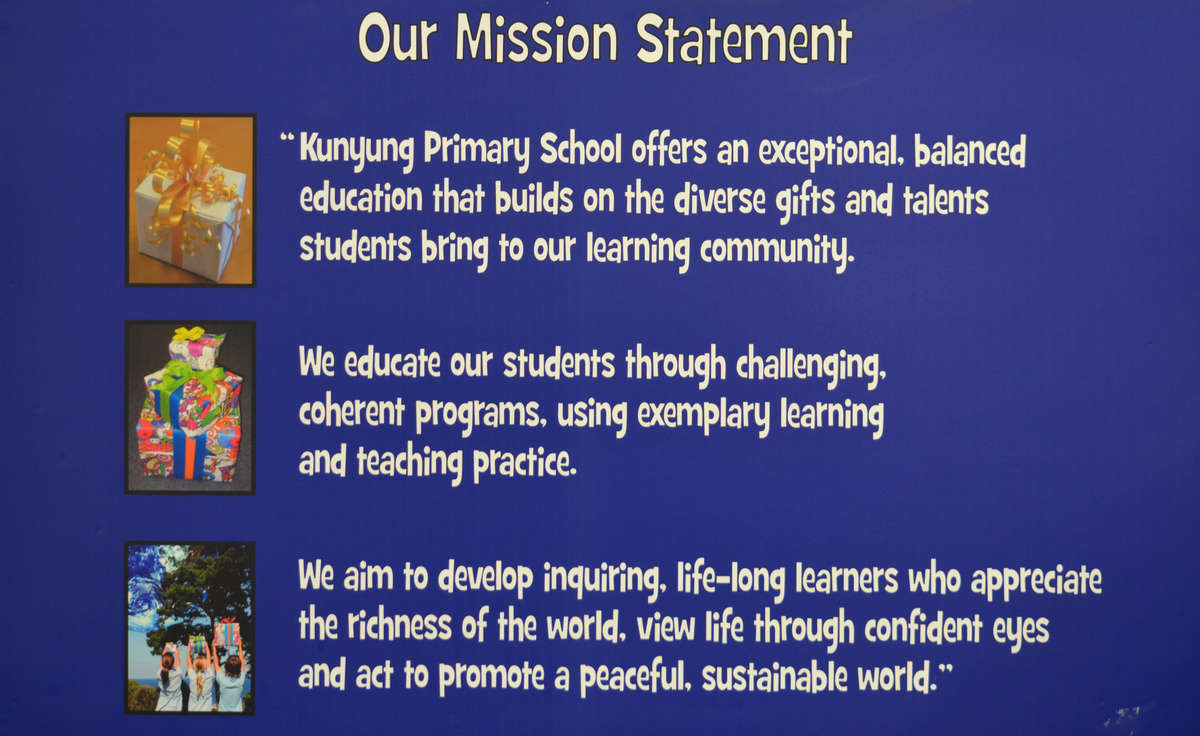 Our "Why"
Do our classrooms look and sound different to years gone by? Has the role of the teacher, student and the nature of the task changed? Has learning changed to meet the needs of our future learners? It's a huge YES to all of these things.
We use an idea called 'The Golden Circle' by Simon Sinek to explain our developing curriculum and why it is important to change and adjust the way we teach and the way students learn?
Why… because people require more than just knowledge to survive in the world as we know it and in a world that is ever evolving. Our students require so many skills, attitudes and learner attributes to live in a world that requires problem solving, innovation, creativity, curiosity and collaboration to be successful global citizens.
Why… because we want our students to 'know how to learn' and not just what they are learning!
Why… we want our school to be providing the best education possible for our students!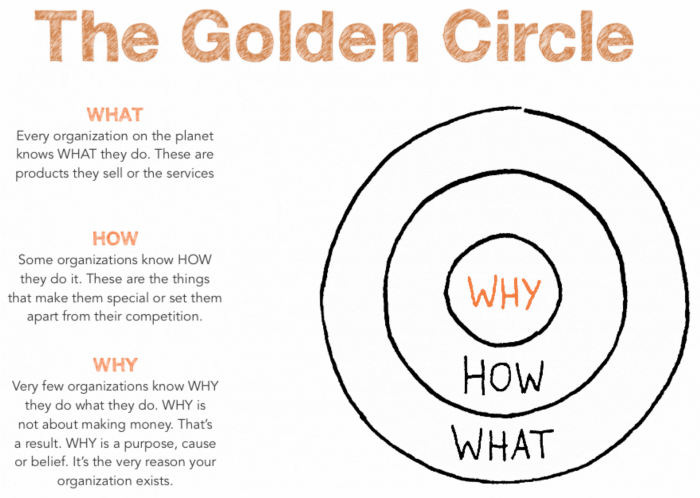 Our "WHAT" and our "HOW"
WHAT… We use the Victorian Curriculum and PYP Essential Elements to guide our 'What do we want to learn'. This is what we want to achieve at the end of our journey – it is the result of our why – our proof!
HOW… 'We learn best through': INQUIRY LEARNING, PERSONALISED LEARNING, LEARNER AGENCY and we have a variety of ways to 'Know what we have learned'.
Not only are teachers aware of this but so are our students and, more importantly, they are involved in many of these choices and decisions. By the sheer nature of this thinking, the role of the teacher is vastly different to what it used to be, the students have so much buy in, and engagement, in the learning that involvement and role is no where near what it used to look like when students were 'empty vessels that needed filling'. The task can no longer be the same as it was years ago purely because worksheets and repetitive activities just don't make the grade if students are to have Learner Agency and tasks don't work if they are aimed at 'one size fits all' learning.
Do we still teach Reading, Writing, Speaking and Listening, Maths, History, Geography, Science, Personal development? Absolutely! It's the how that has moved into the 21st Century!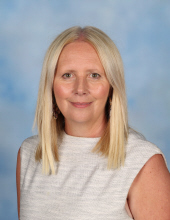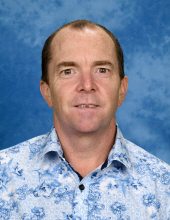 Craig Entwistle
Assistant Principal – Wellbeing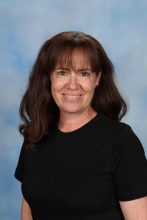 Melanie Woodland
Assistant Principal – PYP Coordinator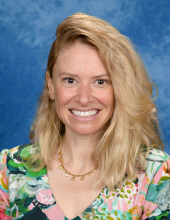 Megan Choury
Assistant Principal – Assessment/ Reporting & Feedback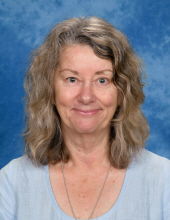 Sally Hendy
Literacy Leader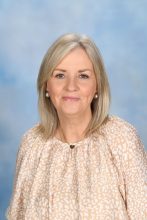 Tammy Kraus
Professional Development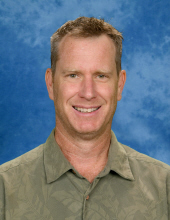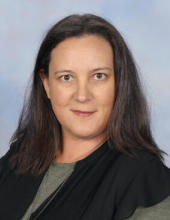 Cindy Townsend
Learning Specialist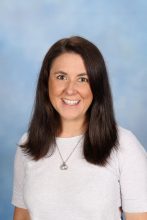 Cait Whelan
Learning Specialist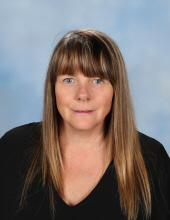 Eleanor Nuttall
Business Manager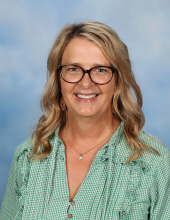 Natalie Riddle
Office Manager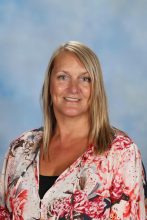 Carol Brown
Admin Support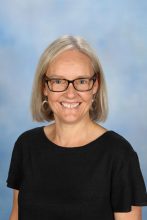 Melinda Binder
First Aid Attendant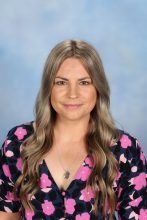 Siobhan Inglis
Prep Leader
Karin Rooke
Teacher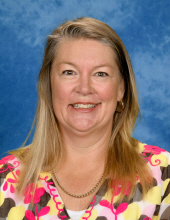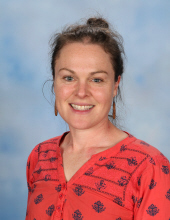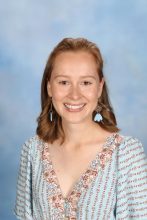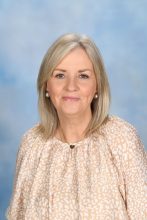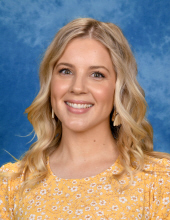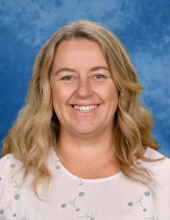 Karen Hustwaite
Junior Level Leader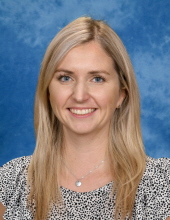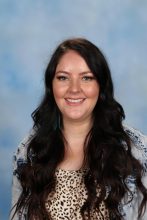 Nerissa Ryan
Year 1 Leader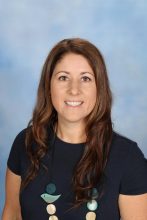 Rachael Cerveri-Griffith
Teacher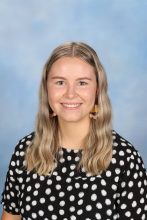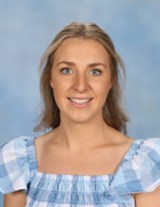 Bethany Hustwaite
Teacher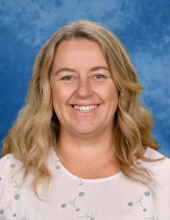 Karen Hustwaite
Junior Level Leader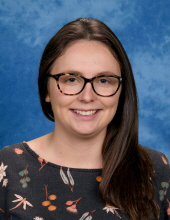 Jessica Brooks
Year 2 Leader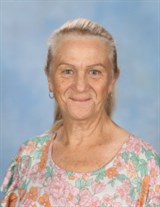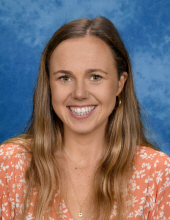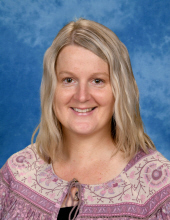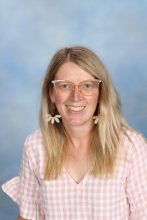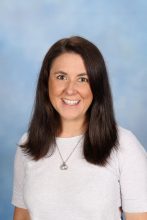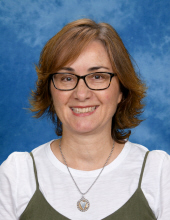 Joanne Brancatisano
Teacher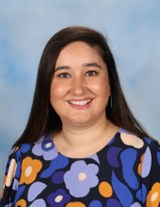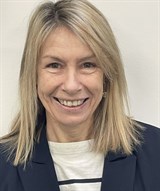 Jackie Setterfield
Teacher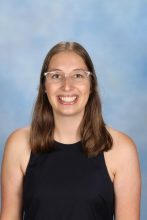 Madeline Cooper
Year 4 Leader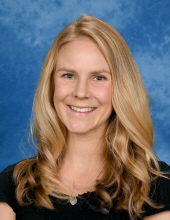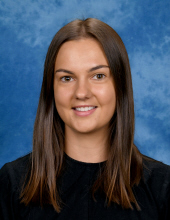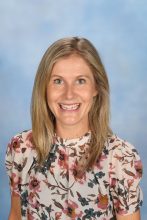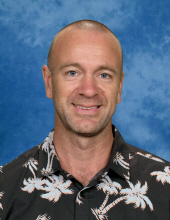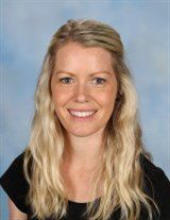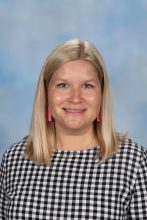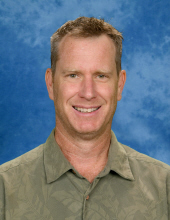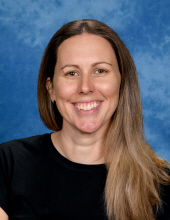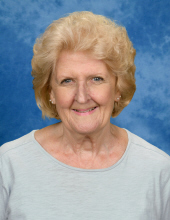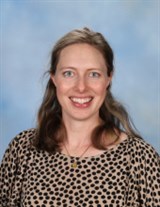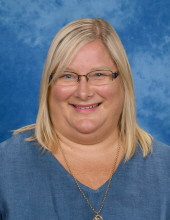 Liza Bautsch
Year 6 Leader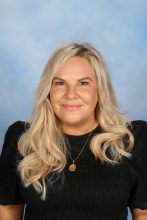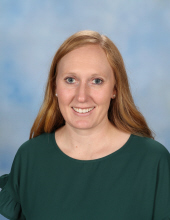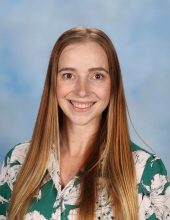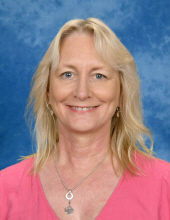 Lynne Edwards
Specialist Leader
Performing Arts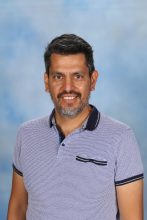 Nick Barrionuevo
Problem Solving / Maths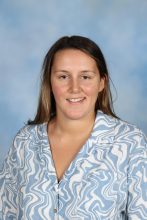 Tegan Daubeny
Environmental Inquiry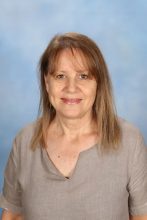 Arlene Drummond
Visual Arts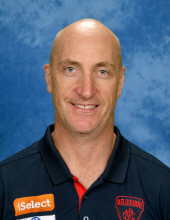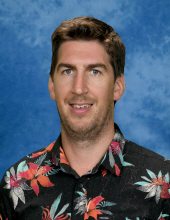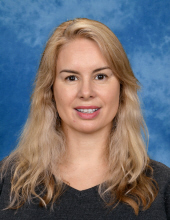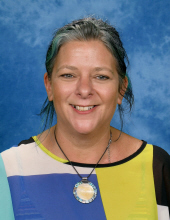 Helena Rodger
Visual Arts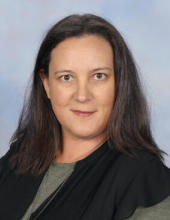 Cindy Townsend
Respectful Relationships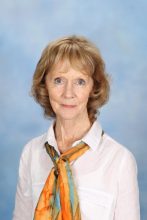 Julie Ryan
Respectful Relationships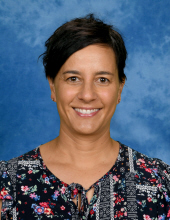 Larni Bishop
Classroom Support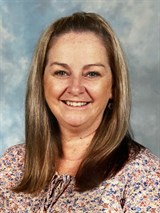 Lyndell Berkelmans
Classroom Support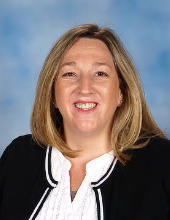 Elizabeth Caller
Classroom Support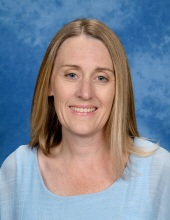 Shannon MacPherson
Classroom Support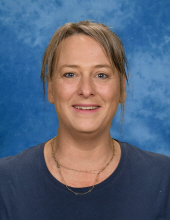 Rebecca Connelly
Classroom Support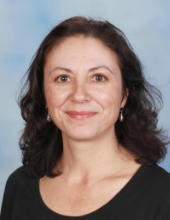 Tamara Proy
Classroom Support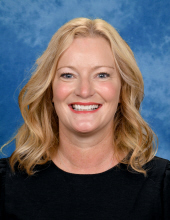 Karen Edwards
Classroom Support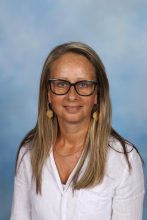 Roula (Ritz) Samaras
Classroom Support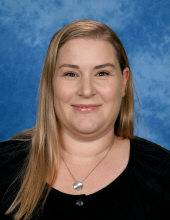 Angela Grey
Classroom Support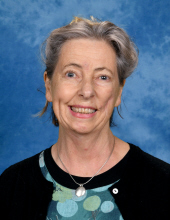 Belinda Wright
Library Technician
Student Leaders
At Kunyung Primary School we offer our students many opportunities to develop leadership qualities during their years. We have a range of Student Leadership Teams that help influence a broad range of decisions to help manage and organise effective running of the school.
Sports Team
The Sports Team includes our House Captains, who are elected by their peers. They support the school's sports program and organise lunchtime sporting activities for our students.
The Arts Team
The Arts Team support French, Performing Arts and Visual Arts programs and teachers. They assist with lunchtime programs such as Kunyung's Got Talent, French themed days, and lunch time Visual Arts programs.
Peer Mediators
All students entering Year 6 have the opportunity to take on the role of Peer Mediator. The primary role of the Peer Mediators is to develop their problem solving skills as well as resolving minor conflict following the Positive Behaviour Support model of our school. They support the teachers in the yard to encourage and support students using our Approaches to Learning.
School Captains – facilitated by Melanie Woodland
This team are responsible for ensuring assemblies are run effectively and efficiently. They organise and lead assemblies as well as school tours and major events.
Georgie C
         

Cooper W

         

Jenson H           Willow V-G
Student Leadership Team – facilitated by David Barnes
The Student Leadership Team is co-ordinated by David Barnes. Their responsibilities include organising and managing a range of whole school organisational initiatives, ensuring student voice assisting with school tours and representing the school on various occasions.
Cassara S          Milla F          Nell J          Will F          Luna H          Geri O
I Sea I Care Team – facilitated by Glenn Jepson
The I Sea I Care Team are elected by their peers to represent our school within the Dolphin Research Institute leadership program. These leaders develop the understanding and knowledge of the importance of the marine environment. They then bring back all they have learned to share with the students. The program helps to develop the ambassadors as peer educators, leaders, public speakers and giving them experiences that ripple through their school community.
Peyton K
         

Lolavie W          Henry T          James A
Sustainability Team – facilitated by Tegan Daubeny
This team continually updates the school on its sustainability journey. They organise and manage sustainability projects and initiatives to ensure we are improving our responsibly for caring for the environment.
Meika        Laila          Ziggy          Otto
Community Action Team – facilitated by Cait Whelan
The newly formed team who help organise and manage community events. They help distribute information to the wider community to help them remain regularly informed of school related events.
CAPTAINS:         
Ishy         
Josie
Heath F     
Jasmine S     
Sadie B     Z
iva N     J
oshua N     
Giselle A     
Jordy H     
Mia S
Peer Mediation Team – facilitated by Cindy Townsend
This team promote and communicate the Peer Mediation Program. They make the timetable and keep the Peer Mediation area tidy and updated. Peer mediators consist of the Year 6 students who are trained to help solve minor issues that arise in the yard and help students where needed in finding friends and having fun outside.
CAPTAINS:     
Blake T     
Bradley B